Welcome to AristEng!
AristEng S.à r.l. is an engineering consulting firm (SME) which provides tailormade and fit-for-purpose engineering services to clients of diverse background, namely industry, research institutes, universities, and project consortia.
By linking research/experimental results/real production line data with process design and synthesis principles, AristEng S.à r.l. performs high level techno- economic evaluation and environmental impact assessment of novel processes and new products at any phase of the project development: from embryonic lab-scale concepts to mature industrial-scale facilities.
Greenergize your process!
Expertise & Services
We employ suitable, high-level simulation tools and applies solid and well-established methodologies to realize significant cost and energy-demand reduction in tandem with assessment of the overall environmental impact.
The full-service engineering expertise spectrum covers: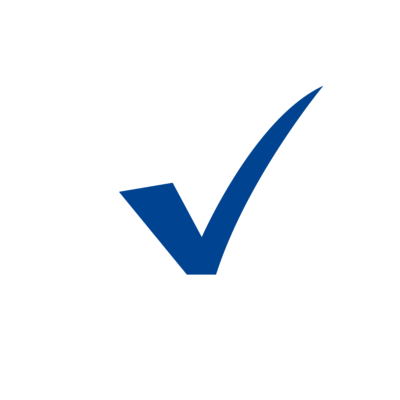 Advanced conceptual process and product design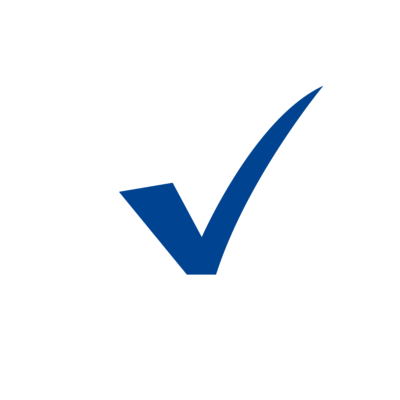 Energy optimization: energy/exergy analysis and heat integration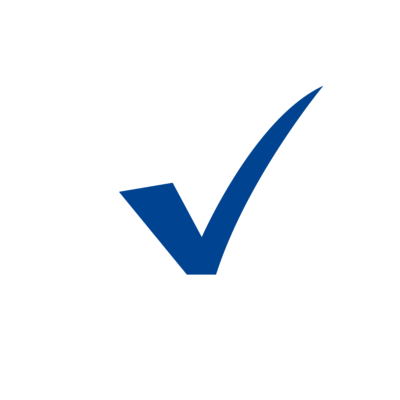 Feasibility study: techno-economic evaluation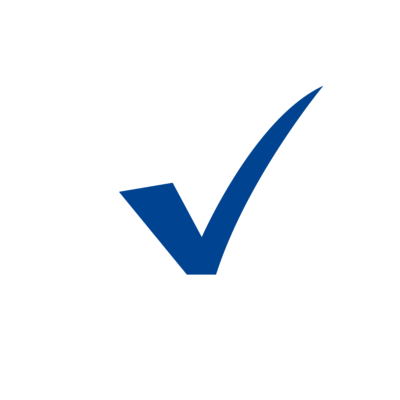 Life-cycle-assessment (LCA)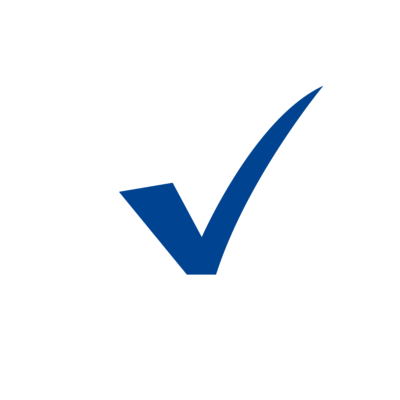 Market analysis/sales projection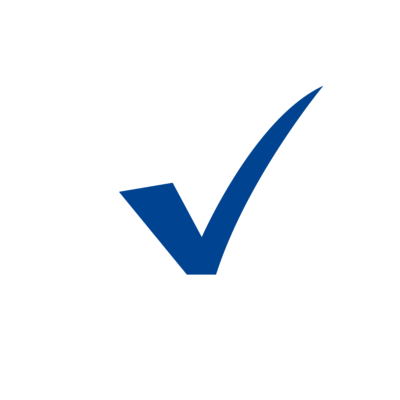 Technology benchmarking: SWOT analysis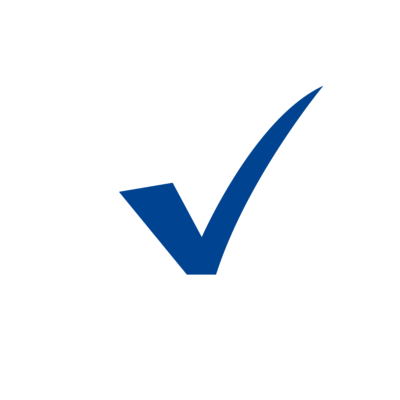 Guidance for design of experiments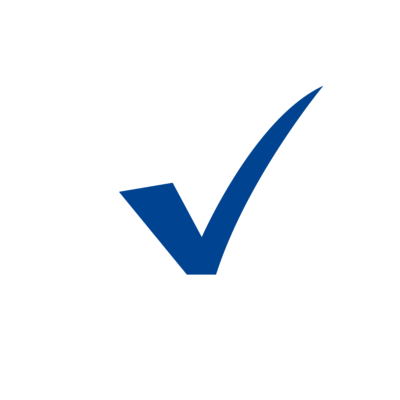 Assistance/advising on project proposal writing